Boost your Shopify store's sales with viral, referral-based waiting lists. Turn customers into enthusiastic promoters and elevate your sales.
Transform your product page into a viral marketing hub with Wait.li. Our unique referral links let customers climb the waitlist by inviting friends. When your product launches, activate customers in batches for exclusive purchasing.
Start 7 Day Free Trial
Powering thousands of product launches with companies like...
Wait.li helps your Shopify store sell more products, and turn your customer base into die-hard fans who advertise your products for you.
Grow demand & generate excitement about your product.
Product waiting lists allow you to gauge customer interest and grow it immediately with legitimate social proof.
Show the number of customers already on the waiting list to show social proof, and get customers excited about being part of the exlcusive waiting list.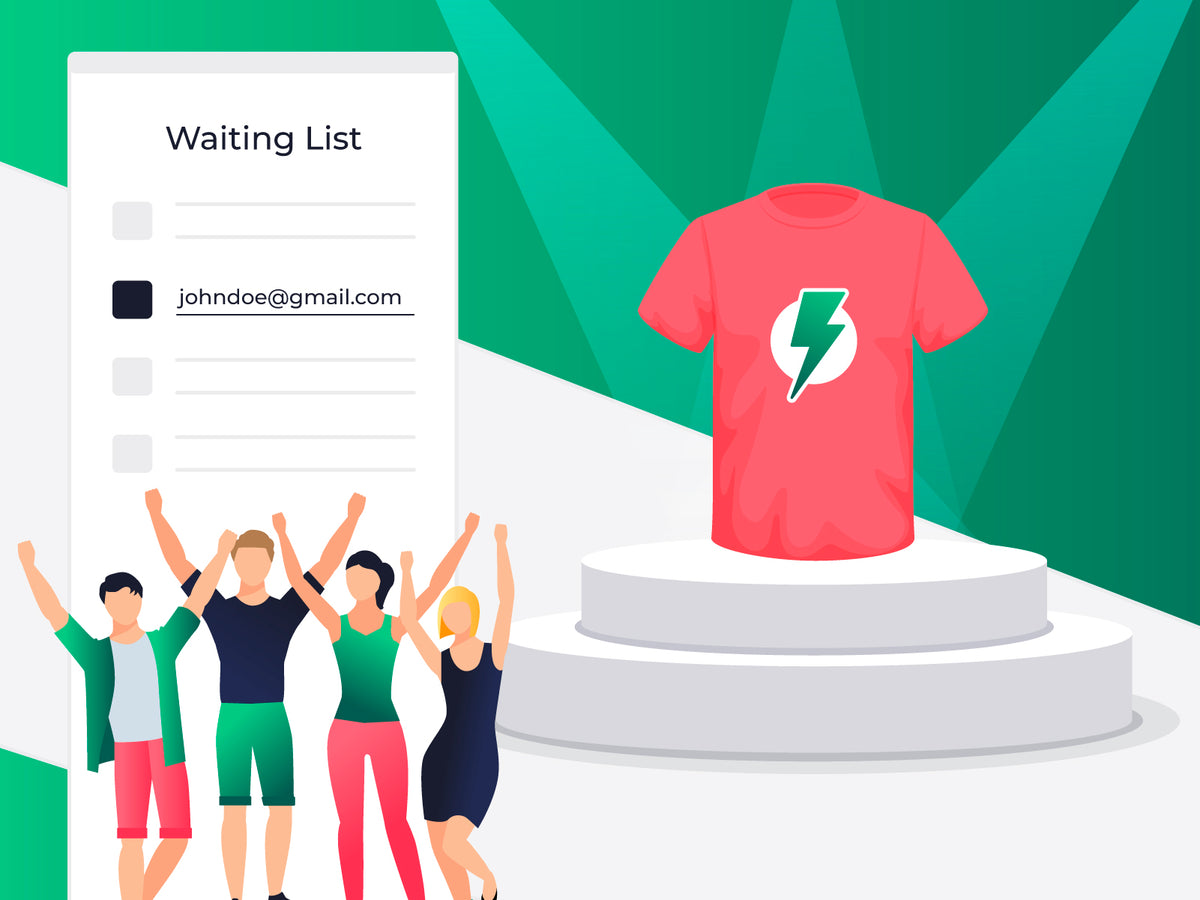 Viral Referral Launches
Using the new referral feature, your waiting list turns into it's own viral marketing channel. Customers gain points and jump up the waiting list by inviting more friends via their unique referral link that they can share on social media.
Launch your product in batches, and grow demand for it.
Wait.li gives your store the capability of releasing a product to a certain set of customers.
Use to launch to an exclusive set of customers.
Install on the Shopify App Store today